As anyone who drives on a daily basis knows, the road can be a dangerous place. Accidents can happen at any time, heavy storms can whip up blowing debris, rocks can get kicked up from passing tires, and your automotive glass has to take the brunt of the battering. Even sitting in your driveway or in a parking lot, your windows and windshield could fall victim to vandals or thieves. So when the damage to your car or truck windows has passed the point of no repair, turn your luck around with quick and convenient auto glass replacement from Master Auto Glass Corp.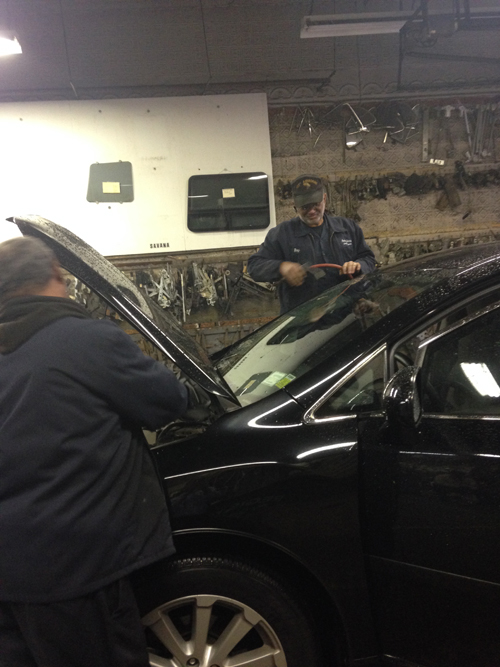 The good news is, regardless of how the damage occurred, auto glass replacement doesn't have to take days and it doesn't have to cost you a fortune. Wherever you are in the Bronx, Manhattan, or Westchester County, Master Auto Glass Corp. can remove your broken window, replace it with high-quality automotive glass to match the make and model of your vehicle, and send you on your way lickety-split, good as new. Our dedicated team of licensed technicians is just a phone call away to help with all of your auto glass replacement needs, including:
Front and rear windshields
Car door windows
Side windows
Quarter glass
Side mirrors
And more
At Master Auto Glass Corp., we specialize in automotive glass repair and replacement for not only passenger cars and trucks, but also for oversized vehicles, including semitrucks, buses, and RVs. Our veteran technicians are among the best in the business, and we're right off the highway to help, with more than 70 years of experience under our tool belts. So whether you need a whole new front windshield replacement for your commercial rig or simply a side mirror change out for your personal vehicle, we're exactly the auto glass shop to call. Why waste your time or money on amateur car glass repair, when you can get professional, long-lasting results that will stand up to the daily challenges of the road and renew your vehicle's safety? Our trained, insured installers use only top-quality glass and adhesives to ensure the integrity of your auto glass replacement and then back it with a lifetime guarantee against leaks and defective materials.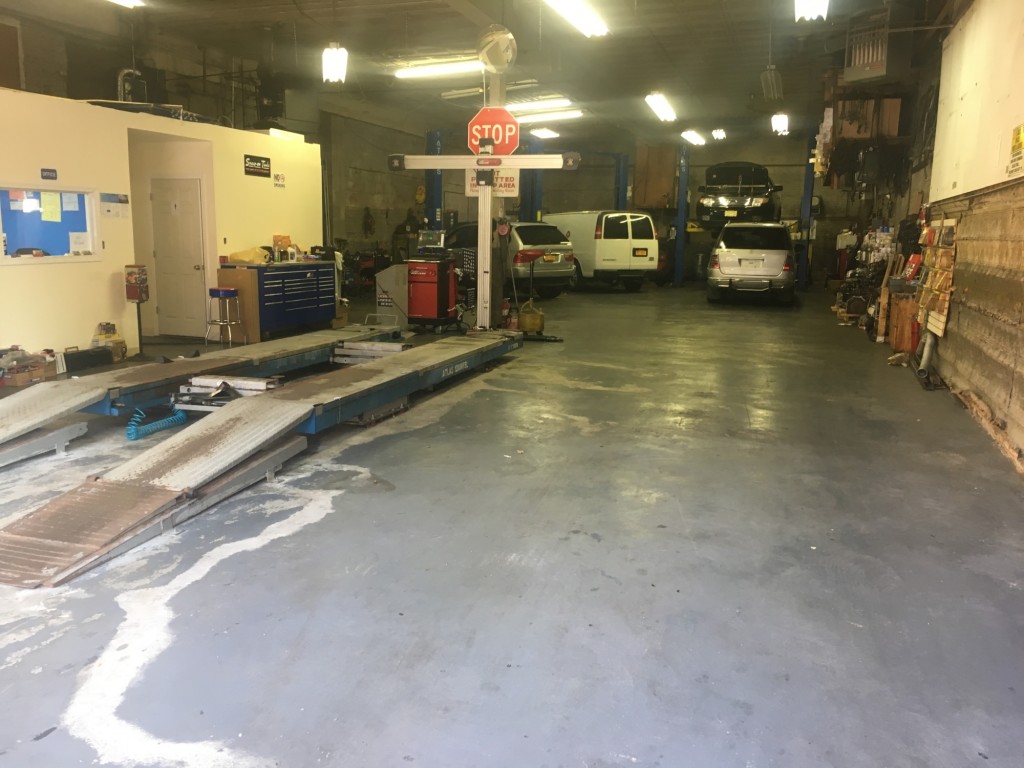 No one plans on needing window or windshield glass replacement, but when that day comes, isn't it nice to know there's a local, family-owned auto glass company you can depend on for help? With Master Auto Glass Corp. in your corner, you can alleviate much of the stress of car glass repairs and put the situation behind you with as little frustration as possible. Our automotive glass company accepts cars and trucks of all makes and models, with only the exception of Ferraris and Lamborghinis, and even extends our service to include semitrucks, buses, RVs, and other large commercial and recreational vehicles. 
So stop by our auto glass shop in the Bronx today for your automotive glass replacement, or give us a call to arrange a convenient appointment. With our mobile auto glass service, you don't even have to fight the traffic and bring your car or truck to us. Just give us a location and a time, and one of our certified technicians will come directly to your home or workplace to do the job on site. You save time, gas, and effort, and we have another happy, safe, and satisfied customer. Any way you look at that, it's a win-win.
Pick up the phone and call us for your free estimate on auto glass replacement and car glass repair. We're licensed, bonded, and insured for your security.